CURATED EXPERIENCES
AT YOUR DOORSTEP
Etymon Projects is the celebrated hospitality and services business of Aqualand. AURA will introduce a service and lifestyle offering that is central to the heart of this development and an important part of the future of North Sydney. Across a beautiful multi-level hospitality precinct, Etymon Projects has collaborated with designers to craft an artfully curated selection of venues conceived with the view to enhance and enrich the lives of residents living above. This new culinary scene will transform this new neighbourhood destination into a beacon for visitors and residents of the broader metropolitan area, a place to gather and enjoy the finer delights.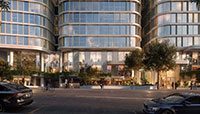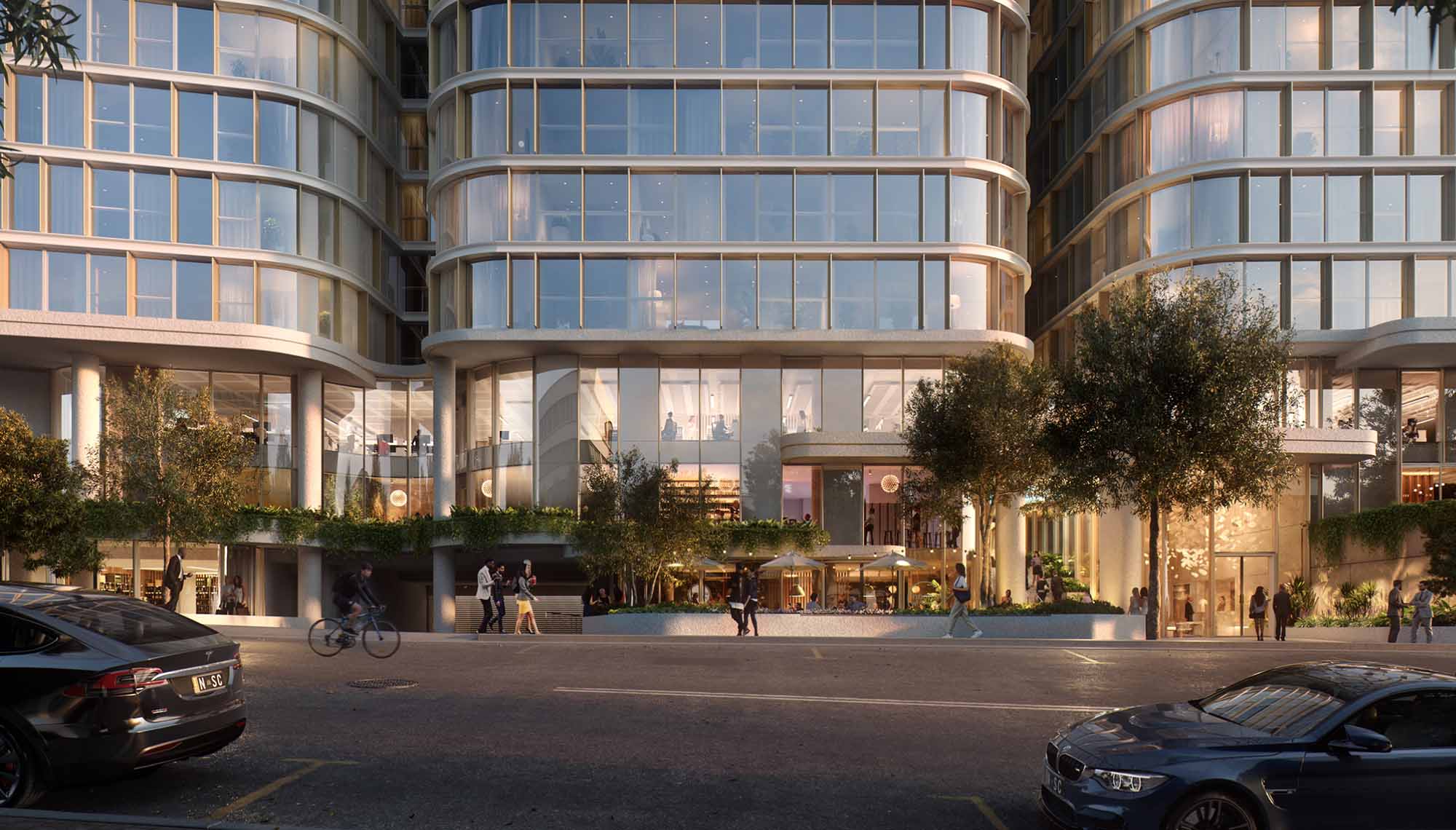 ETYMON
CONCIERGE
The businesses and retailers that are destined to be part of the AURA story are carefully curated and conceived to complement a dynamic and vibrant lifestyle.
They form an integral part of Aqualand and communicate a burning desire to do more than just build homes, but to establish a community, something that will last. The mix of venues at AURA include a providore, a bakery / café / wine bar, an all-day diner and a contemporary Japanese eatery – collectively they are designed to be a beacon for visitors and a playground for residents.
"WE SEE NORTH SYDNEY AS BECOMING A GREAT FOOD DESTINATION. WE'RE EXCITED TO BE AN IMPORTANT PART OF THIS DINING EVOLUTION."
Lisa Hobb
– CEO, Etymon Projects