THE NORTH SHORE
LIKE NEVER BEFORE
Bask in the vibrant magic of the North Shore from an iconic new address. symphony of urban convenience, leafy surrounds and bustling village life, AURA by Aqualand is a stylish, sophisticated expression of modern harbourside living.


With significant private and government investment in the area, AURA by Aqualand is set to benefit from this exciting transformation of North Sydney.
DOWNLOAD INVESTMENT PROFILE
NATURAL
BEAUTY
Stroll past the nostalgic glamour of Luna Park, jump on a train over the Sydney Harbour Bridge, ferry yourself over to Circular Quay, past the Prime Minister's Kirribilli House, the Sydney Opera House and the Royal Botanic Gardens. A world of culture, colour and design, both man-made and heaven sent, is at your front door just waiting to be stumbled upon.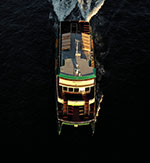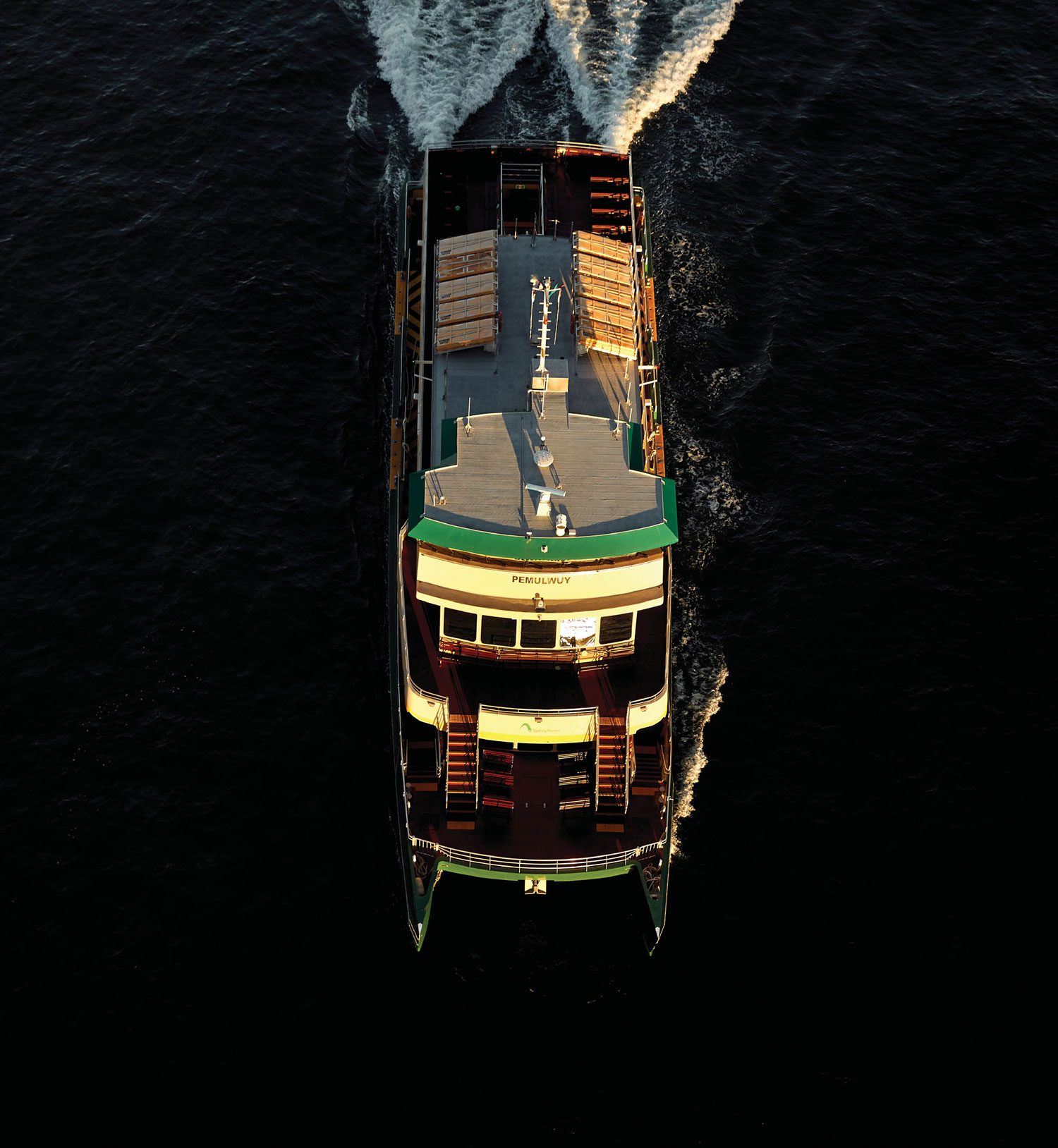 North Sydney is a place already in the midst of a soulful transformation, the timing seems fated and fortuitous, but it's not. It's calculated and considered. Planned for decades and supported by billions of dollars in investments, as well as the brightest minds in city planning.
AURA will be the first grand residences in the area and is the anchor to it all - as the burgeoning culinary scene comes alive, as new generations of thinkers, artists, innovators and families arrive in North Sydney.
URBAN
CONVENIENCE
A short walk from AURA uncovers a treasure hunt of visual delights. Through secret gardens, wide open green spaces and the undulating sandstone curves of the Harbour, the magic of North Sydney is revealed through unexpected parks and walks, all offering a different outlook on our greatest treasure. From AURA, a life of beauty and poetry is waiting to be uncovered in every direction, a new adventure for every day.