ETYMON
PROJECTS
The standard of service that Etymon Projects prides itself on goes beyond just the thriving culinary precinct, but is woven into the fabric of everyday life at AURA. Etymon Concierge is accessible by all residents and exists to enrich the lives of those lucky enough to call this beautiful destination their home. Whether that means catering to the practicalities of modern life by looking after deliveries, managing visitors or helping with information about the area, a personalised, polished service is central to the beauty, convenience and vibrancy of life at AURA.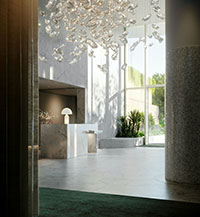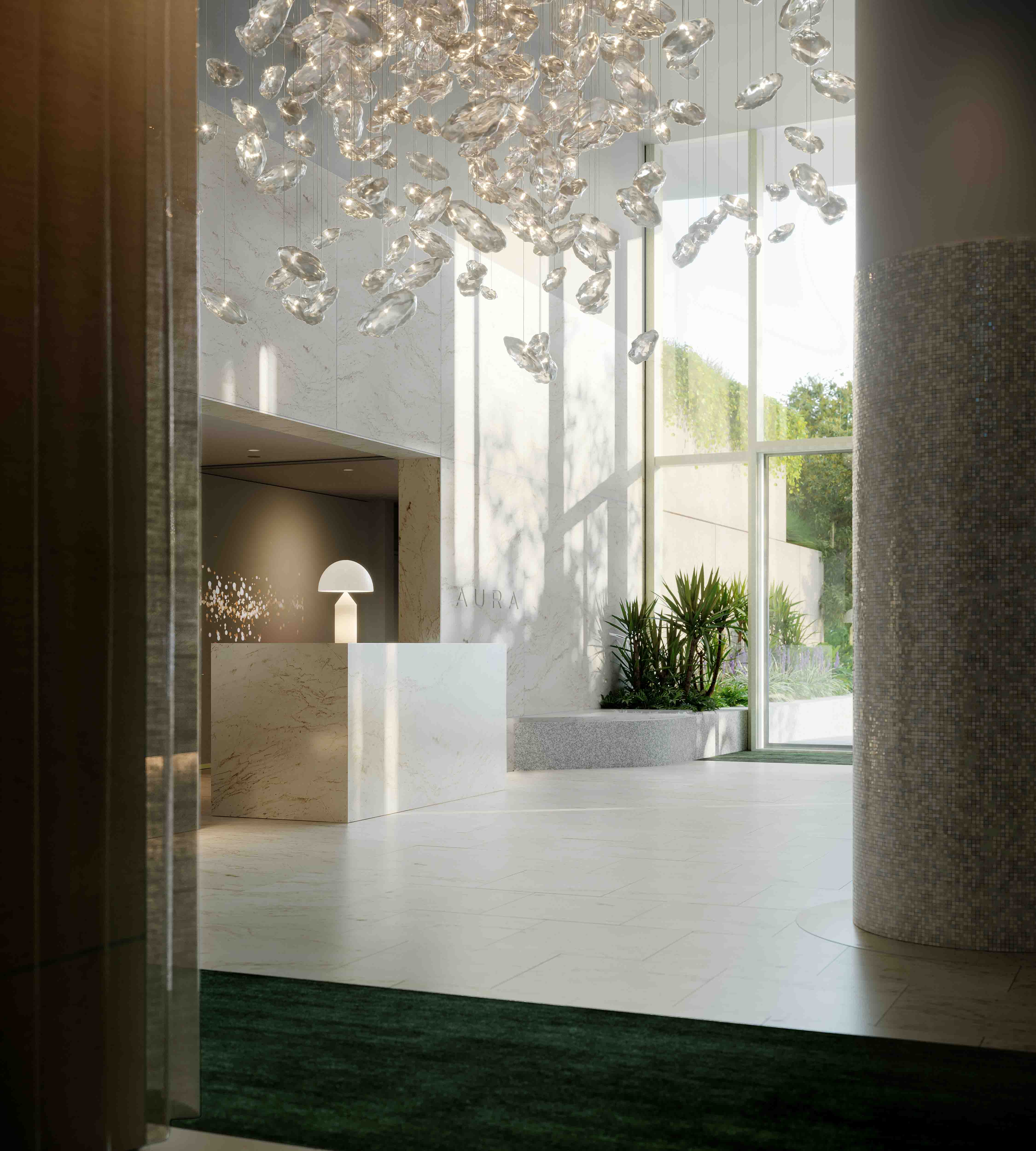 Relax and
Unwind
Enjoy five-star resort opulence and laze away your days in North Sydney's most luxurious pool facilities, conceived as a tranquil oasis away from the bustle of modern life.
Welcome to the
Sky Deck
Soak up the most beautiful views in the city from the stylish, sophisticated sky deck, a stunningly designed amenity for residents to relax, entertain guests and watch the world unfold beneath you.